Are you serious about helping people? Join us.
Femminineo Law is one of the area's most respected legal firms. Seeking justice for the victims of someone else's negligence is work that matters.
If you're interested in joining our team, contact us.
Current Openings
Thank you for your interest. There are no current openings at the moment.
Femminineo: Providing Personal Injury Lawyer and Attorney Services to Mt Clemens & Metro-Detroit Michigan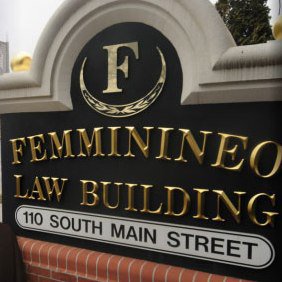 Email Us
You are entitled to seek maximum compensation for your suffering, whether you have personally suffered a physical injury or lost a loved one due to wrongful death. David C. Femminineo's personal injury experience has resulted in substantial settlements for his clients.