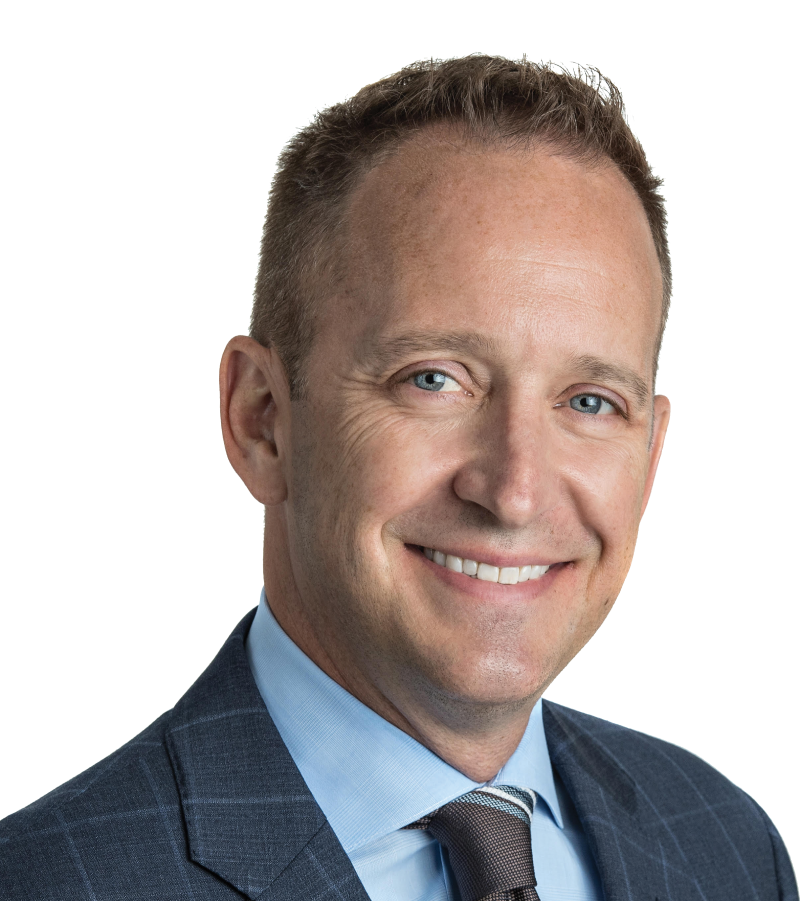 No Result
No Fee
Guarantee.
At Femminineo Law, you pay nothing until we WIN. If you've been injured, call today for your free consultation with an experienced injury attorney. We are available 24/7.
We are your personal injury law experts. We focus solely on:
Truck Accidents
Auto Accidents
Motorcycle Accidents
Dog Bites
Wrongful Death
Slip and Falls
If you've been injured, you will be faced with expensive medical bills, difficulty working and/or an inability to work, the pressure from insurance companies, and most importantly tremendous pain and suffering. When you hire Femminineo Law, our primary purpose is to relieve you of the stress and anxiety of the injury process so you can focus on your recovery and health. We will fully assess your situation, investigate your crash, and determine which liable parties to pursue for compensation to pay your bills and help you heal. In cases of permanent injury, we will seek compensation to restore as much independence as possible. Call today for your free consultation.
Femminineo Law has recovered hundreds of millions of dollars for thousands of clients.






What Are Your Rights
Against Your Automobile Insurance Company?
What our clients are saying
about us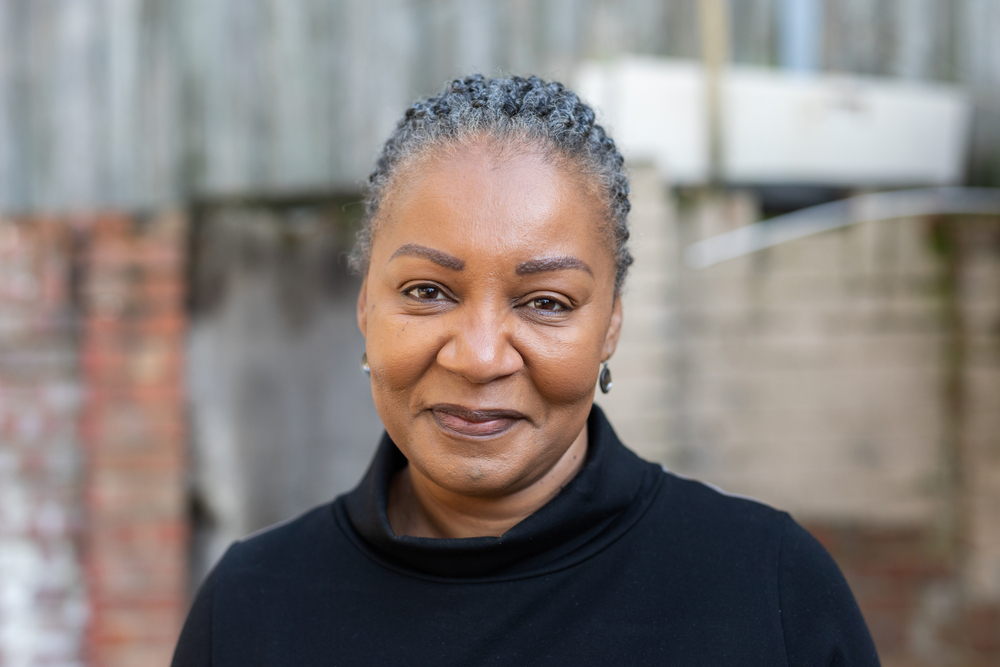 "After my accident, a friend of mine referred me to David Femminineo. I had no idea what to expect but David guided me through every step of the way. David's assistant, Dawn was always available for me and very helpful through the process. I highly recommend David for any legal support."
- Jennifer R.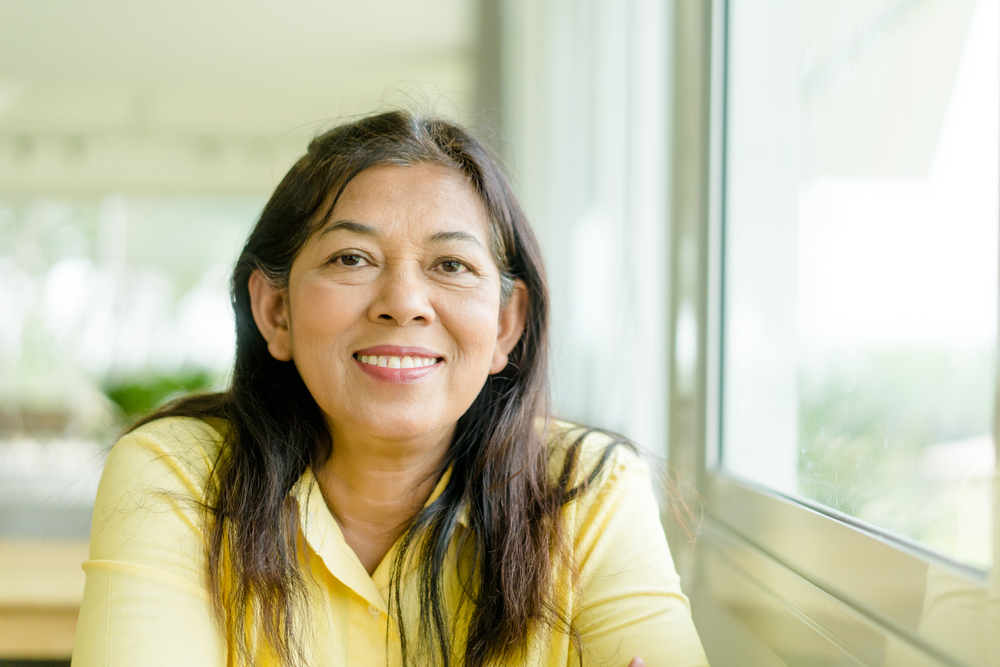 "I was referred to Femminineo Law from an attorney friend of mine and they have lived up to that referral! When a fellow attorney recommends you that speaks volumes about your practice.  The entire staff has been extremely professional and helpful through the entire process."
- Kelly N.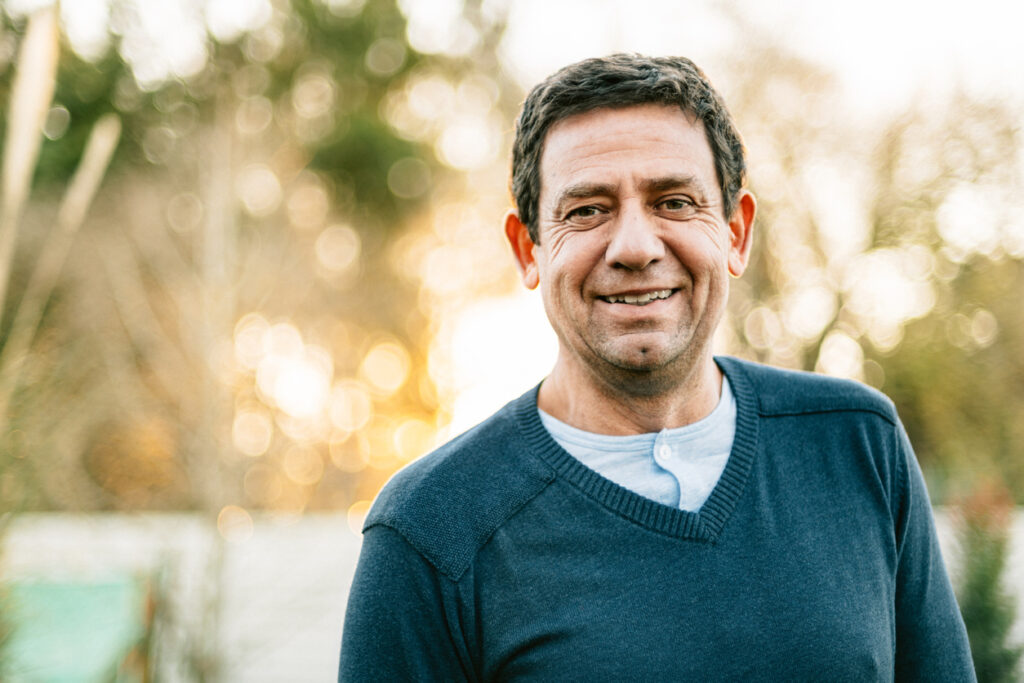 "Overall, a great experience working with David and his team. After the call to my insurance company, Femminineo was the next call I made. And I'm glad I made the call. Ryan, the attorney assigned to my case, has explained every step of the process thoroughly and properly set expectations on timing for everything."
- Patrick M.
"We were told we had an unwinnable case until we talked to Mr. Femminineo. Yes, it was him from the television commercials until the end of our case. Great family."
- Troy S.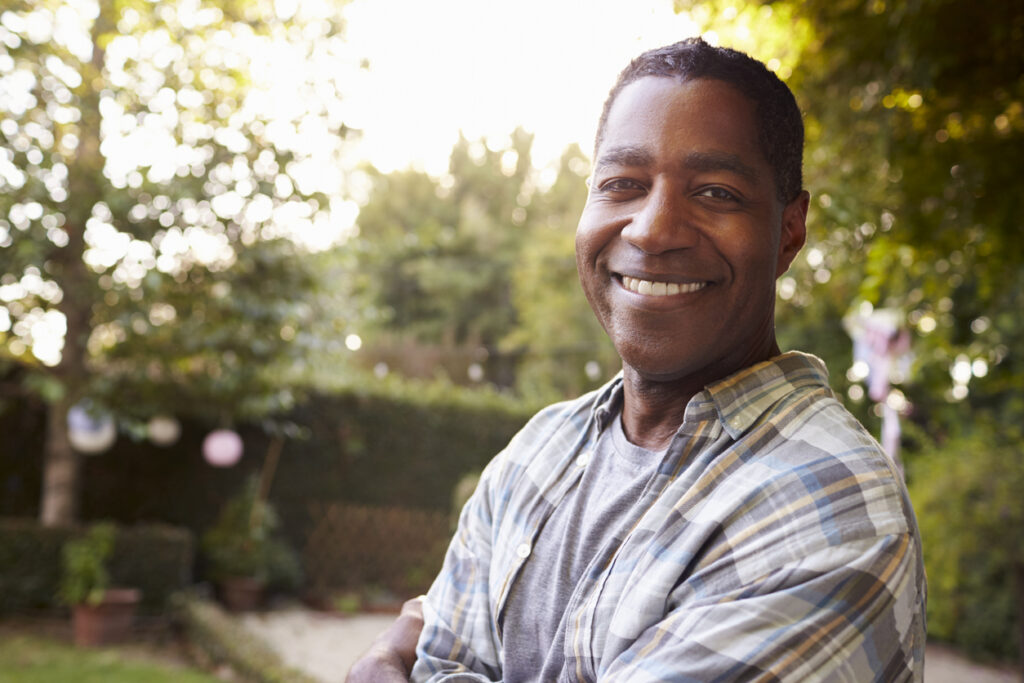 "David and Dwan were amazing. Always quick to call or respond with to an email. Very professional and great to work with. They were great at helping me get the money I deserved for my accident."
- Joe P.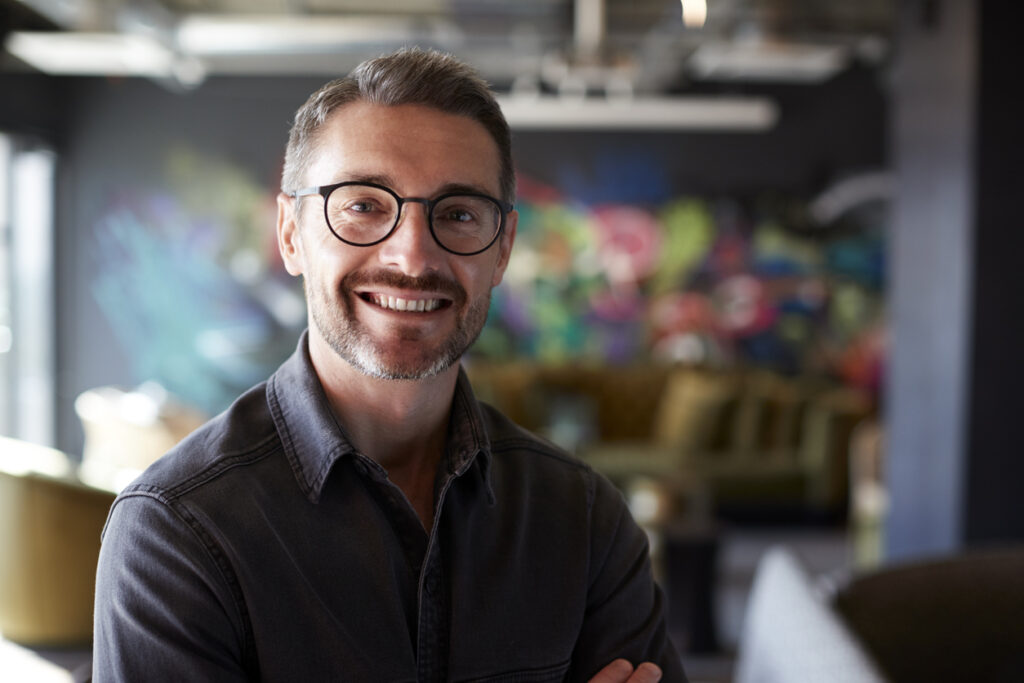 "David's skills as a personal injury attorney are second to none. Zealously advocates for his clients and consistently obtains excellent results. Will fight for you, will not sell you out, and will make THEM pay."
- Aaron K.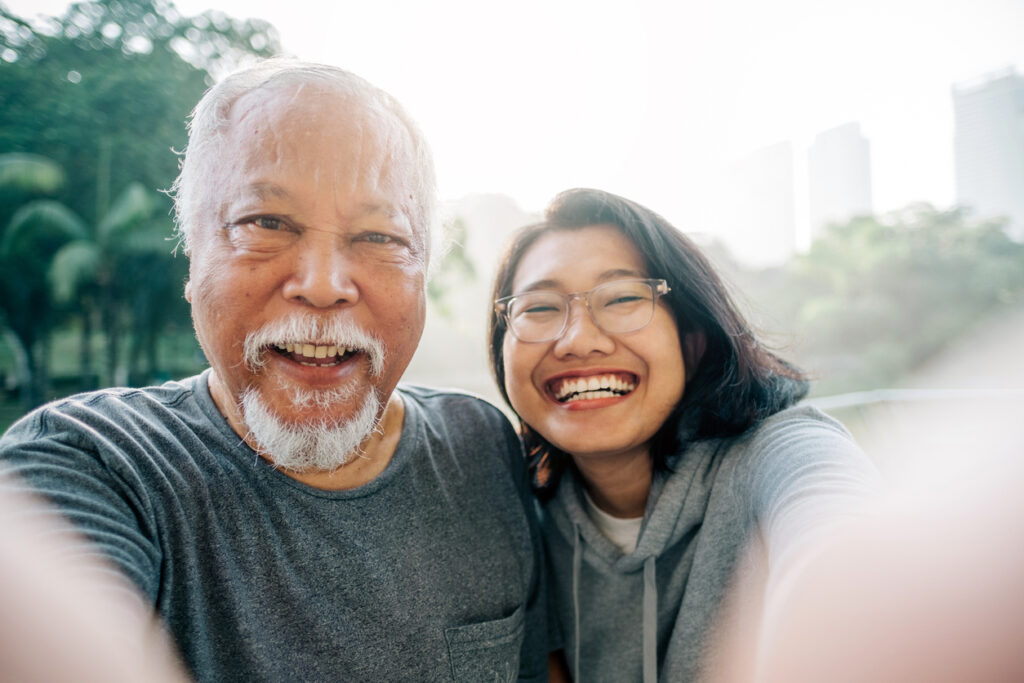 "Dave and his entire office treated us like family. They took time to explain the process and answer any questions we had. Would highly recommend!"
- Jennifer D.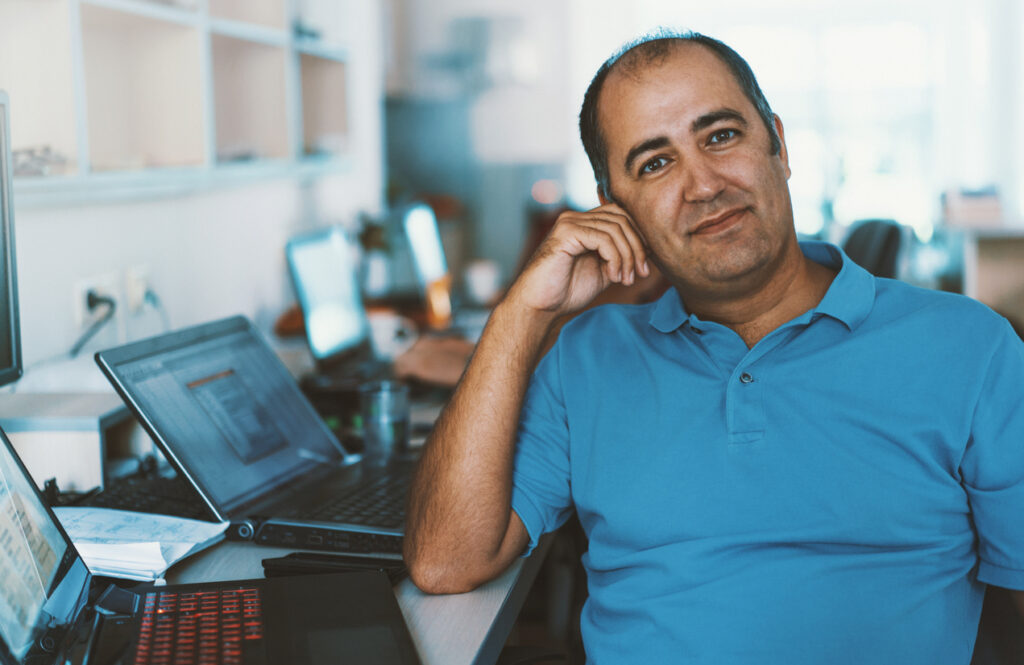 "David was phenomenal to work with. His attention to detail and responsiveness was what really impressed me. He truly listens to the client. He is the first person I will call if we ever need legal services again. Thank you for everything!"
- Daniel C.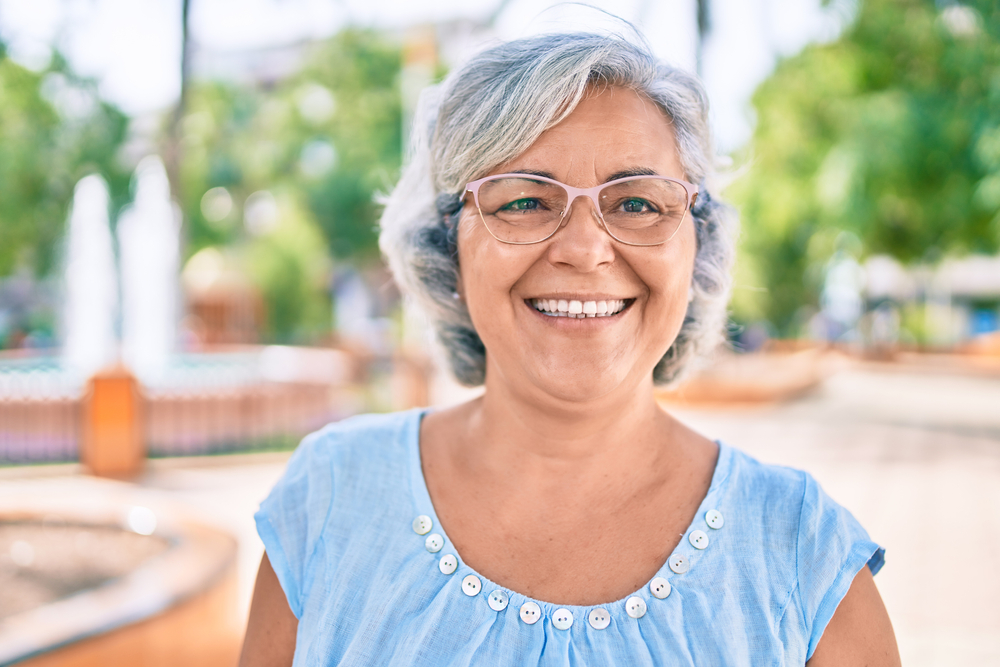 "After the auto accident in May of 2020, our world had turned upside down. David has done an excellent job dealing with all aspects of the case. His assistant, Dawn is the best! She's always available and answers all my questions. If you are looking for expertise, professionalism, individual care, and a go-getter who does what he says, look no further!"
- Deb D.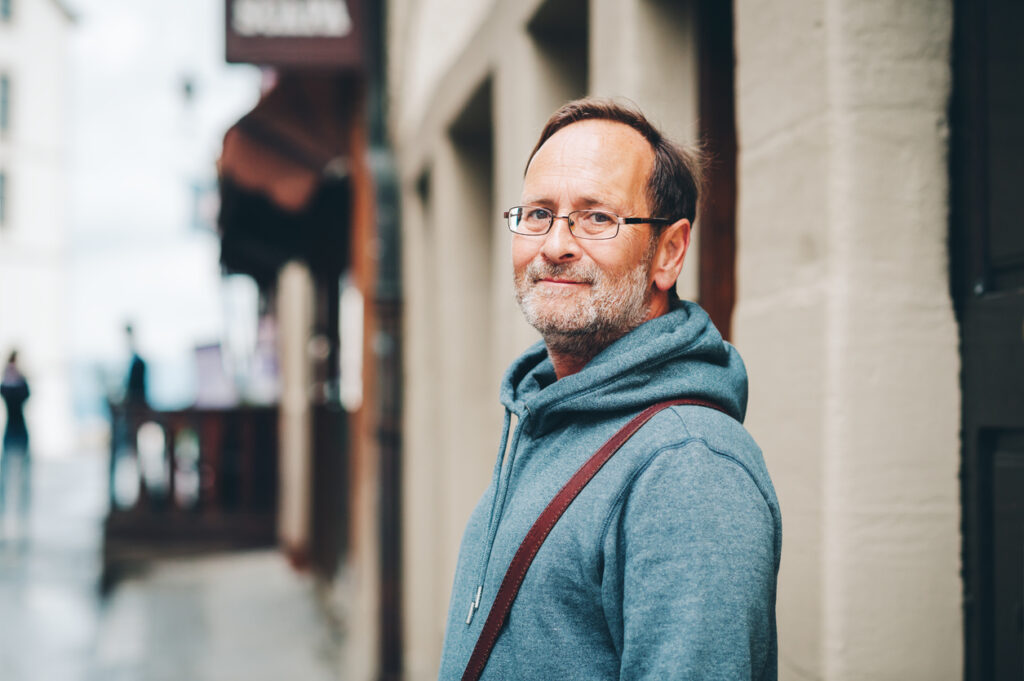 "After a severe auto accident I had to find someone I could trust to fight for proper compensation as a result of my injuries. Mr. Femminineo was extremely knowledgeable, understanding, and communicated with me frequently during the entire process. I did not have to appear in court before a judge while receiving an amount higher than I had originally anticipated."
- Ryan H.
Call 855-65-CRASH or email us for your free, no obligation consultation with Femminineo Law. A Femminineo Law injury law expert is always available to take your call, respond to an inquiry, or evaluate your potential case.
When clients get David they get paid. Femminineo Law has recovered hundreds of millions of dollars for accident victims involved in car, truck, or motorcycle accidents.
$1.4 Million Dollar Settlement
Settlement for Auto accident victim
$2.0 Million Dollar Settlement
Settlement for auto accident
$1 Million Dollar Policy Limits Paid
Recovery for Auto accident death in St. Clair County
$11.5 Million Dollar Settlement
Settlement for Auto accident victim
$2.8 Million Dollar Jury Verdict
Jury verdict to Victim of auto accident
$1.715 Million Dollar Settlement
Settlement for auto accident
$3.5 Million Dollar Settlement
To victim of Truck accident
$2.15 Million Dollar Settlement
Recovery for Motorcycle vs Auto accident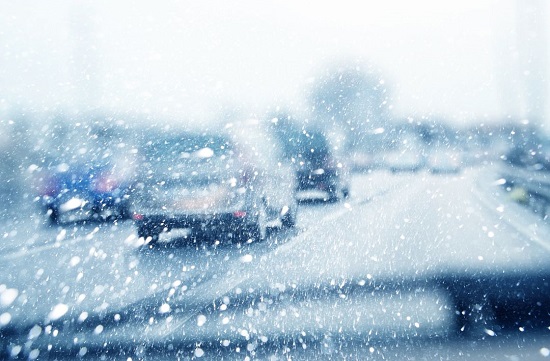 Winter Driving Tips: How to Safety Warm Up Your Car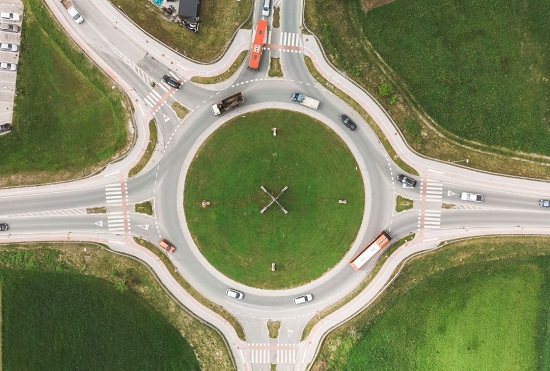 Rules of The Road: Roundabouts
Roundabouts are designed to slow traffic and decrease hard left and right turns. In doing so, roundabouts are supposed to decrease crashes. More importantly, roundabouts are designed to decrease high impact crashes. Frankly, they do just that. When a traditional intersection is converted to a …
Hire the
best personal injury lawyers in Michigan
Femminineo Law, PLLC is Michigan's finest personal injury firm. He has succeeded in recovering hundreds of millions of dollars for victims of highway accidents, medical malpractice, slips and falls, and for wrongful death matters throughout the State of Michigan.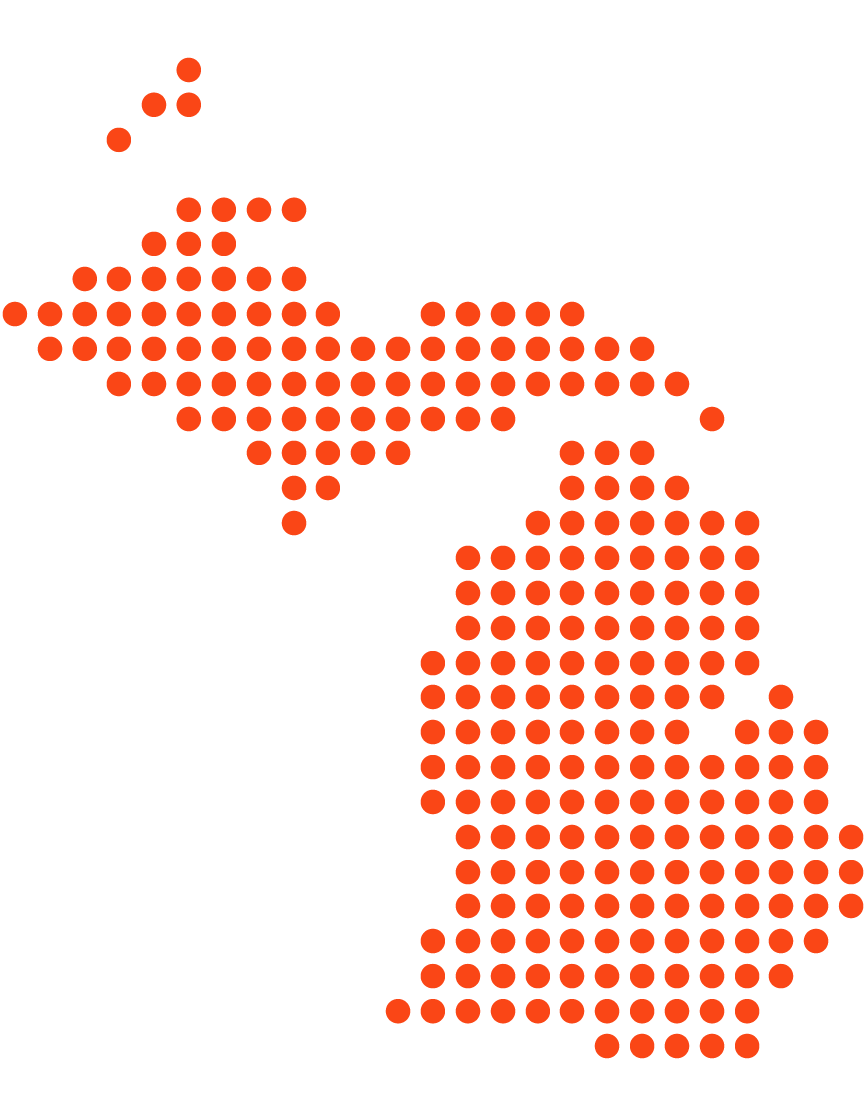 Providing personal injury lawyer and attorney services throughout
the State of Michigan including:
Grand Rapids
Detroit
Traverse City