Call 855-65-27274 for Mt Clemens & Metro-Detroit Michigan Medical Malpractice Attorney & Lawyer Services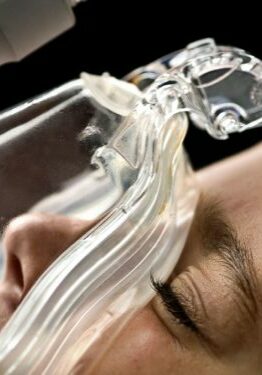 Get the facts: Michigan's laws tend to favor health care providers and medical professionals rather than the patient.
Healthcare and Medical Provider Negligence
When hospitals, clinics, or medical professionals fail in their responsibilities to their patients, the results can be catastrophic. That's why it's crucial to contact Femminineo Law immediately if you or a loved one is a victim of medical negligence.
In Michigan, medical malpractice cases can be very difficult and complicated. Femminineo Law will act quickly to preserve your medical malpractice claim and hold those responsible accountable for negligence.
You are entitled to seek maximum compensation for your suffering and a medical malpractice case managed by Femminineo Law will include the pursuit of the negligent hospital, clinic, equipment manufacturer, medical professional, or other parties who may have been responsible for or caused injuries or death.
Types of Medical Malpractice Cases
Medical malpractice cases can involve:
Surgical or medication errors
Failure or delay to diagnose or treat a disease, injury, or affliction in a timely manner.
Birth injuries
Injuries sustained during pregnancy, labor, delivery, or post-delivery. Birth injuries can lead to permanent disabilities.
Wrongful death
Failure to order appropriate testing or treat a treatable condition.
Misreading test results
Failure to communicate properly with patients, patient's family members, or other medical professionals.
Nursing errors/Inadequate staffing levels
Violations of the standard of care.
Contact Femminineo Attorneys today for your initial no-cost consultation.
Email Us
You are entitled to seek maximum compensation for your suffering, whether you have personally suffered a physical injury or lost a loved one due to wrongful death. David C. Femminineo's personal injury experience has resulted in substantial settlements for his clients.