Michigan Boat
Accident Lawyer

.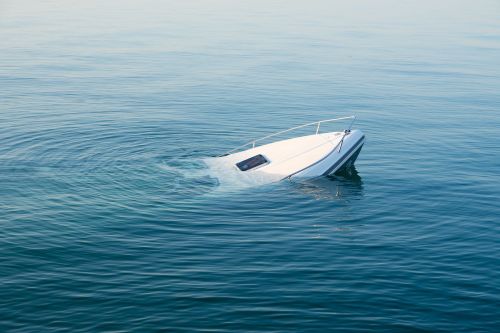 Michigan has over 11,000 lakes.
Get the facts: 77% of all boating and personal watercraft accidents happen as the result of operator error.
Did You Know?
Despite being known as the Great Lakes State, Michigan doesn't require boat owners to take a boating safety course. That can lead to novice and untrained boaters making our great lakes not so safe.
Most boaters involved in accidents have never taken a safety course. As a result, boat accidents occur far too frequently. Distraction, inebriation, showing off, speeding, and simply not knowing or following the rules are all causes of boating accidents, property damage, injuries, and fatalities.
Contact Boat Accident Attorney David Femminineo
We want everyone to enjoy Michigan's lakes responsibly. But If you're a victim of a boating or personal watercraft accident, contact Femminineo Law immediately for a no-cost consultation on your case.
Contact David C. Femminineo for your initial no-cost consultation on the legalities of boat accidents.