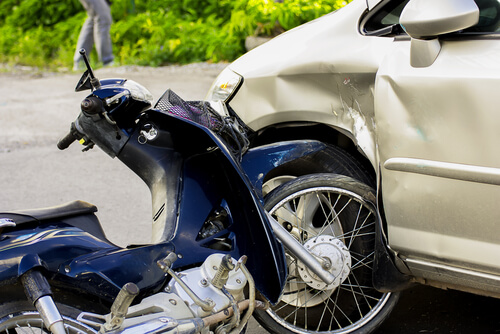 Category
After the Accident
Being involved in a serious accident can become a scary and confusing time. Here are a few simple steps you can take to organize and prepare yourself for upcoming events in your case.
DO contact us if you have a change of address or telephone number.
DO keep all medical bills, medical bill receipts, correspondence and photographs of your injury and/or of damaged vehicles/surroundings.
DO explain to your doctor the injuries or pain that you feel since the accident.
DO keep track and write down the amount of time taken off work due to the accident.
DO write a list of all medical providers treated with since accident. (Forms provided in folder)
DO contact our office if you are in need of assistance or have questions regarding your case.
DON'T speak with anyone regarding your case besides Mr. Femminineo, his staff, and your personal medical providers, otherwise have them contact our office.
DON'T speak with the defendant's insurance adjuster.
DON'T agree to give a recorded statement without Mr. Femminineo present for the statement.
Our staff at Femminineo Attorneys P.L.L.C. is here to help you through your worries, concerns and questions. Please feel free to contact our office at anytime.